DRAGON DRONES
Welcome.
Dragon Drones is a full service drone photography/video company headquartered in Seattle, WA. Born in Chicago and raised in Seattle, our FAA Licensed & Insured Pilots travel to your location, shoot the video with our drones and edit the raw footage.
View Our Portfolio
CUSTOM
Get A Quote
Work with us to bring your idea to life! Businesses, non-profits and individuals can all hire a drone pilot from Dragon Drones. Customized quote and rates for your specific needs.
Click Here
IMPRESS
Browse Prints
Perfect for your home office, corporate spaces or any wall that needs a gorgeous piece of art. Search our photo collection and brighten any space with our most popular art prints.
Shop Now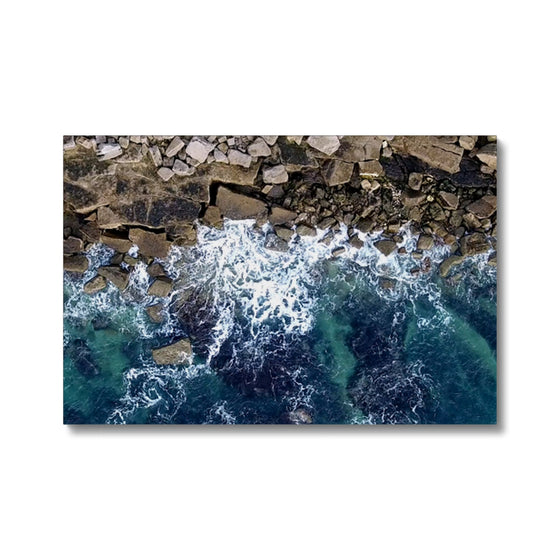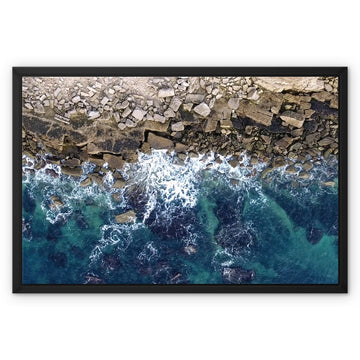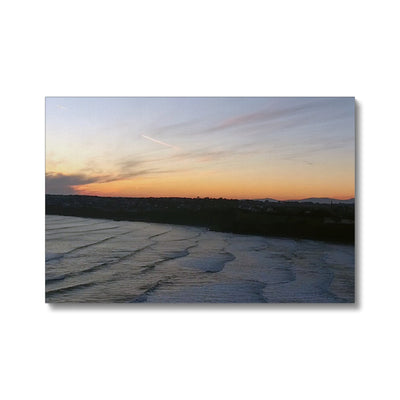 Brand new
Canvas Prints
New in our store for the first time, canvas prints of some of our best works. Options include canvases with and without frames. Order today and take home a stunning piece of photography!
Shop Now
Dragon Drones - Discover Flight!
Seattle's premier drone photography business boasts projects on three continents for all types of customers, from businesses to personal weddings and more. All of our drone pilots, who are all licensed by the FAA to fly commercially in the United States are also insured, which guarantees your safety and those of your guests.
Dragon Drones was founded in 2016 in Chicago, IL and is proud to announce their relocation to the Seattle, WA area! Since our inception, we have consistently provided our clients in both Chicago and Seattle with a much needed, legal service that allows anyone to hire a drone pilot and ensure that all regulations and requirements are followed. Real estate listing photography, sustainable farming practices, wedding drone videos, corporate events, races/runs, property/pool inspections and more - we've done it all!
In addition, we have a number of art prints on our website store which allow you to experience some of the fantastic sights that we have seen over the years. This includes art prints from Chicago, Salt Lake City, Mexico, the United Kingdom and Ireland. We focus on sweeping and original views and sell both art prints and framed prints. Both can be printed on high quality photo paper or even on canvas.
If you need a quote for a special project in the Seattle area, whether business or personal, please utilize the form found via the "Get A Quote" link, at both the top and bottom menus of this website. Interested in taking a look at some of our work? Take a look at our portfolio by clicking the "Portfolio" tab and you can view the videos and projects there. We also have a blog! Take a look at it by clicking on the "Resources" tab. If you can't tell already, we love drone photography!
Thank you very much for stopping by and for supporting local Seattle businesses. We love you! <3
Our Clients
Our clients include some of the most premiere media, architecture, advertising and service groups around.